Welcome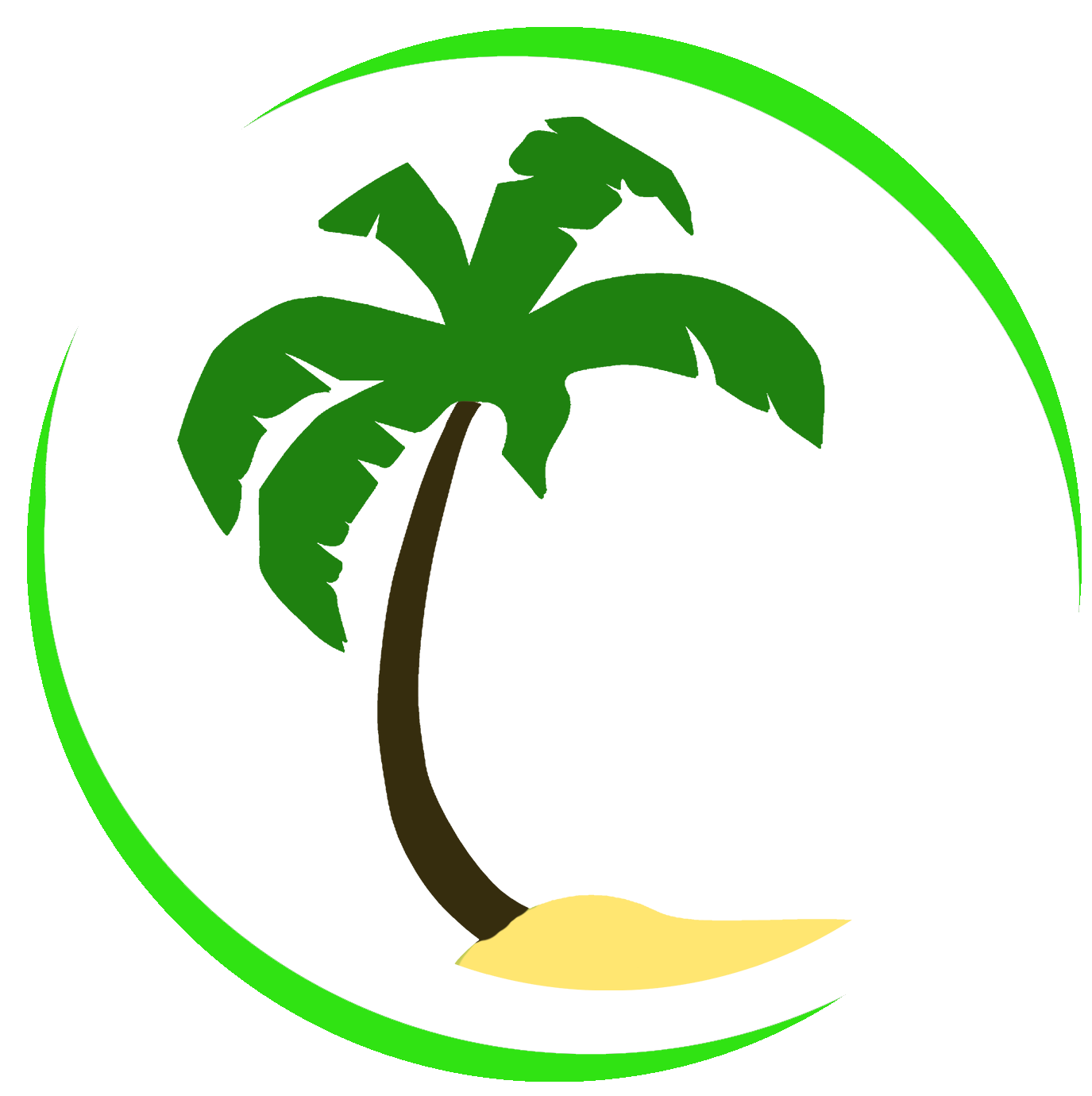 PARADISEMC NETWORK STORE
SALE: 75% OFF EVERYTHING!

Debit/Credit/Paypal/Bitcoin Accepted!
In the event of an attempt to bypass our strict no refund policy by filling a dispute with Stripe and/or your credit card company, your access to most minecraft server networks and our personal assets (website, teamspeak, store) will be revoked.
When you are ready to checkout, select the CREDIT CARD button and then click the green "Purchase" button. We accept leading CREDIT & DEBIT CARDS!
Paradise Entertainment, LLC is not affiliated with Minecraft, Mojang AB and/or Notch Development AB. 
Minecraft is © Mojang AB 2009-2017. If you need support, contact paradisemcpayments@gmail.com